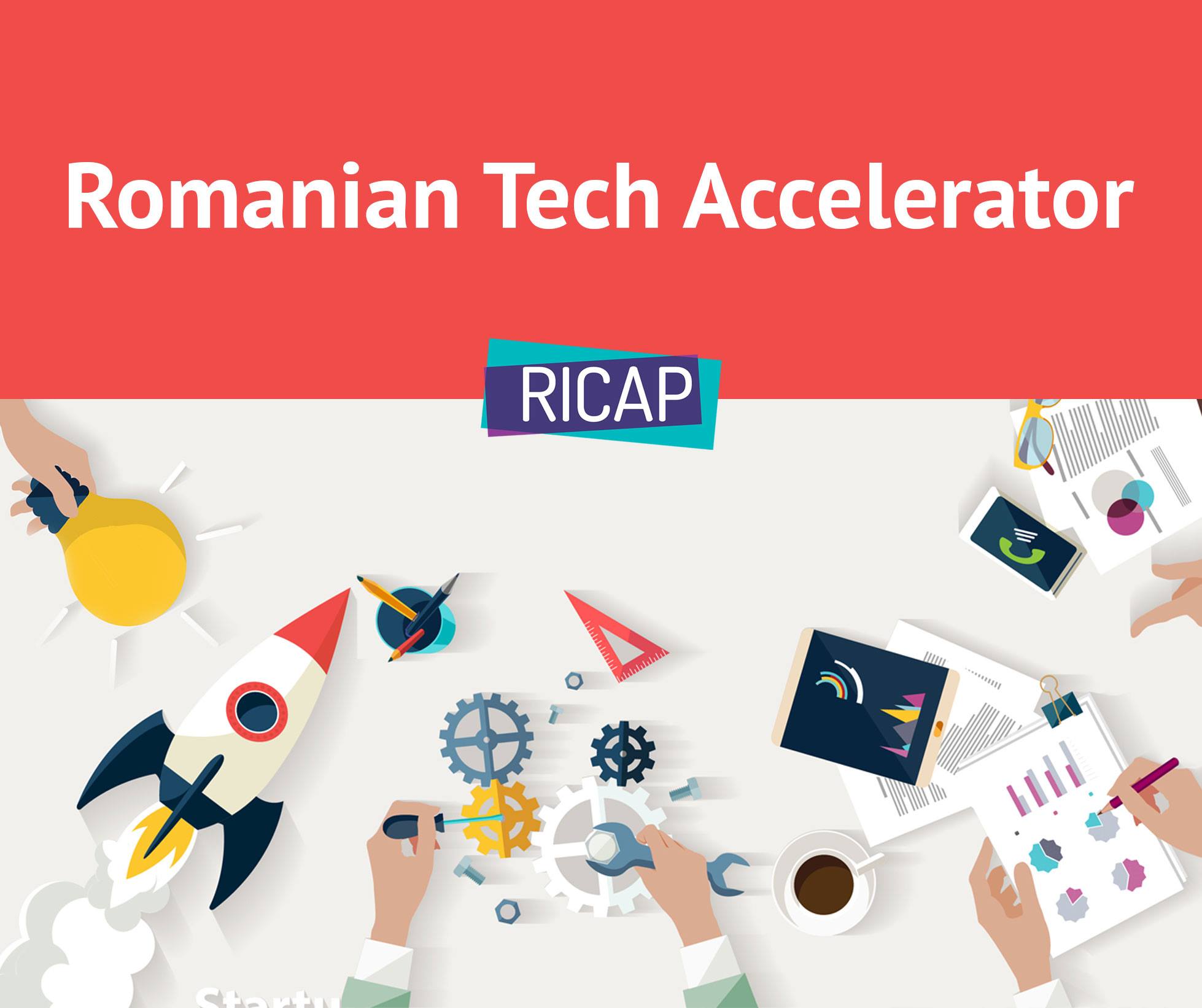 24 Nov

RICAP – Romanian Innovation Commercialization Assistance Program, 2015

RICAP – Romanian Innovation Commercialization Assistance Program has launched a new edition of the support program for technology entrepreneurs that wish to access international markets with their products.

RICAP is a project developed by the Romanian Innovation in Local Development Center and the Larta Institute (Los Angeles, USA), implemented with the support of Gea Strategy & Consulting and funded by the Romanian-American Foundation.

The program aims to connect Romanian technology entrepreneurs with the resources they need in order to commercialize and fulfill the transition to international markets. At its second edition, RICAP has already supported 30 technology entrepreneurs and continues this process within this year's program.

Beginning this autumn, RICAP will include two components: RICAP Academy, which supports entrepreneurs to validate their technology, by receiving feedback and customized mentoring, preparing them for the market, and RICAP Accelerator, the first Romanian technology accelerator, addressed to mature companies, offering them services through which they will perfect their financial proposal, connect with investors and obtain funding for the following development phase.

Applications for the second edition of RICAP are open November 3rd – December 5th, the program being developed since February 2016 until October 2016.

Further information on the program and the entrepreneurs that have participated within the first edition can be found on www.ricap.ro.