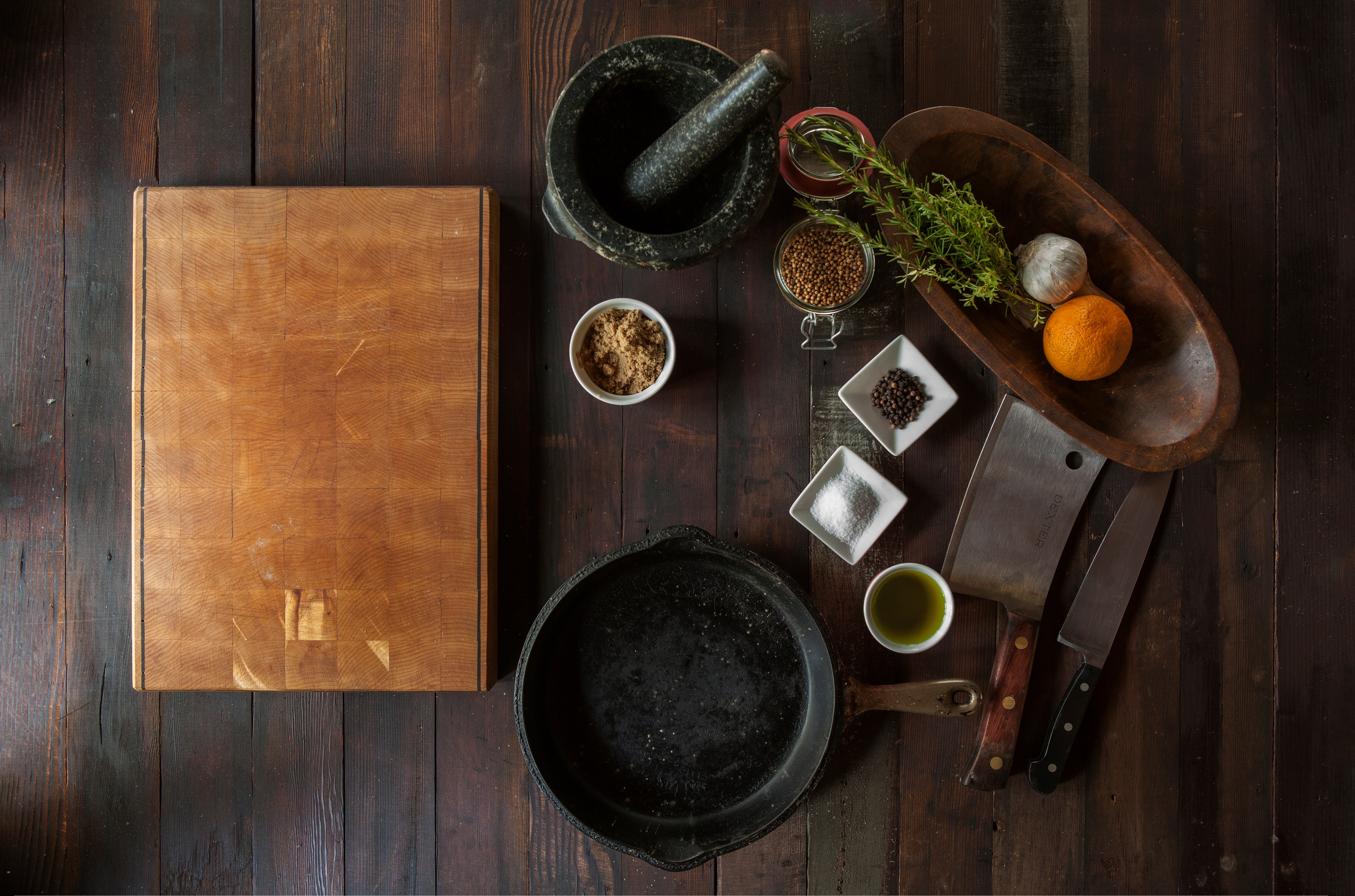 22 Jul

Opportunities for the agro-food sector in West Region

West Regional Development Agency (West RDA), founding member of the Tehimpuls Association, invites all the active organizations in the agro-food sector to participate within the event dedicated to this sector and to the innovation development opportunities. The organizations can be private companies, public authorities, universities and research centers or NGOs from West Region.

The event will take place on 28.07.2016, starting 11:00 o'clock, at West RDA's headquarters (5, Proclamatia de la Timisoara Street).

For attending the event, please submit the confirmation of participation by Monday, 25.07.2016, to the e-mail addressdaniela.copaci@adrvest.ro. For more information, please write to the above mentioned e-mail address or call at 0256.491.923. The participation within the event is free of charge.

***

The opportunities that will be presented within the meeting come as a consequence of West RDA's implication, as a leader organization in the project entitled "NICHE – Building innovative food value chains in regions".

Seven European regions are partners within the project: West Region Romania, Border Region in Ireland, Northern Ireland region in UK, Tartu Region in Estonia, South Ostrobothnia Region in Finland, Kujawasko-Pomorskie Region in Poland and Crete Region of Greece.

NICHE project aims to improve the food sector in each participation region so this sector to become a competitive European sector in order to ensure sustainable development. The project started on April 1st, 2016 and it is funded under the first call for proposals of the Interreg Europe 2014-2020.

The project will be implemented with the support of the agro-food market (private or state companies, local and regional public authorities, universities, research centers, NGOs) in the seven partner regions. These actors will be able, being involved in the project and participating in internships, to develop their skills, to implement more efficient production models, to improve their marketing and distribution strategies or even to develop new services or business models.