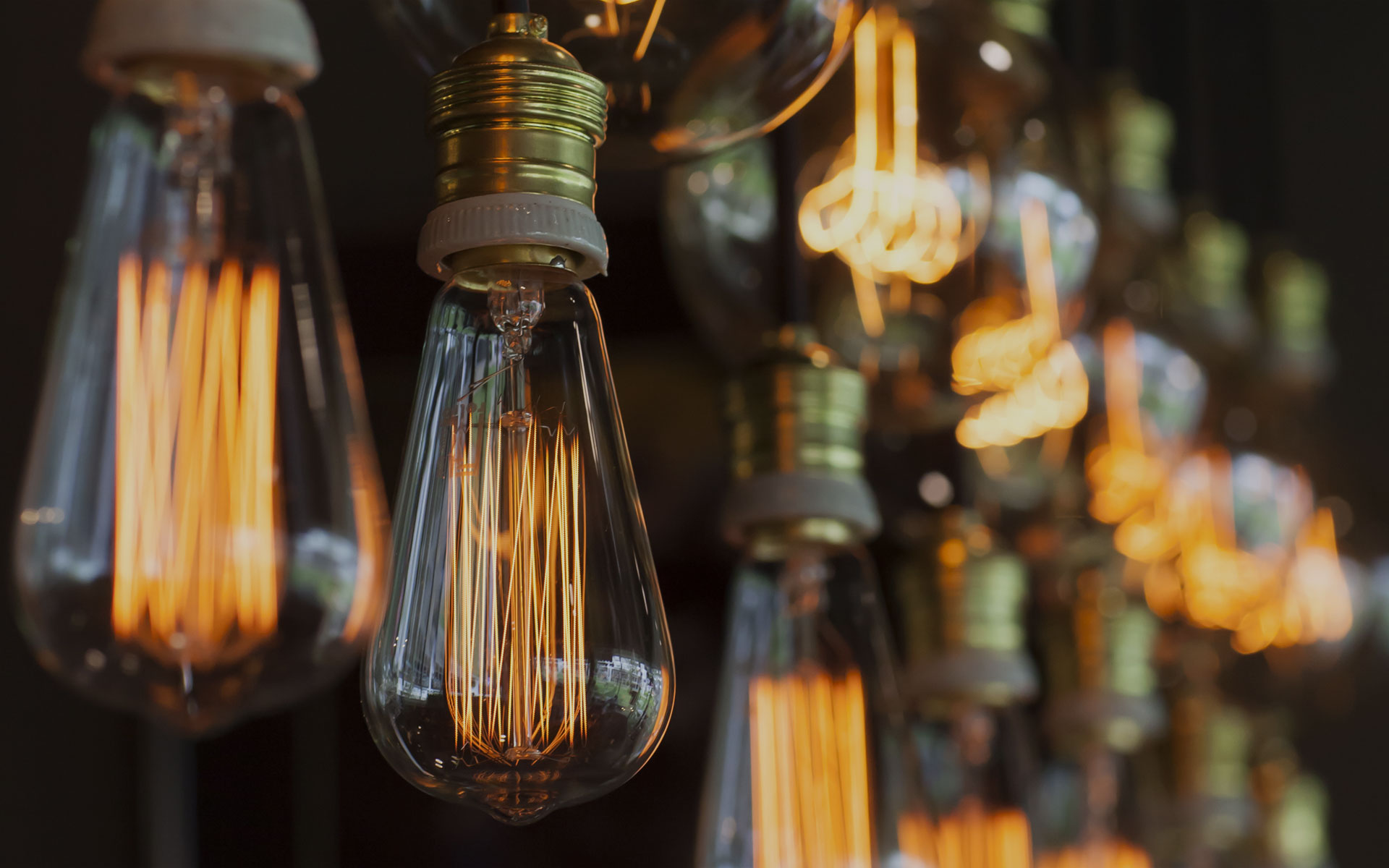 03 Feb

International Conference "Innovative Technologies for Joining Advanced Materials" – TIMA 16, June 2nd-3rd 2016, Timisoara

The International Conference "Innovative Technologies for joining Advanced Materials" has become a traditional event, organized by the National R&D Institute for Welding and Material Testing – ISIM Timişoara. The present edition, the 8th, will take place during June 02 – 03, 2016 in Timişoara. The event is organized in cooperation with "Politehnica" University of Timişoara and Romanian Academy of Technical Sciences – Timişoara Subsidiary.

The Conference aims to provide a platform for useful interaction on actual problems in the field of joining and testing procedures of advanced materials. The scientific program will be focused on the following topics:
New joining technologies
Coatings: advanced materials & innovative technologies
Modelling and simulation of welding and allied processes
Specific problems in advanced materials joining
Quality of welded joints and welded structures.
The scientific programme will also include keynote lectures and peer-reviewed papers.
For more information please access the following link: http://www.isim.ro/tima